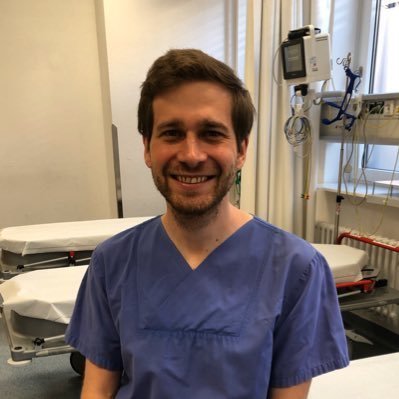 Hello, world!
Welcome to my personal website. I'm a 35 y/o german citizen living in the city of Kassel. My nickname in the common social networks is "nplhse" and I might explain it's meaning to you with a beer.
Interests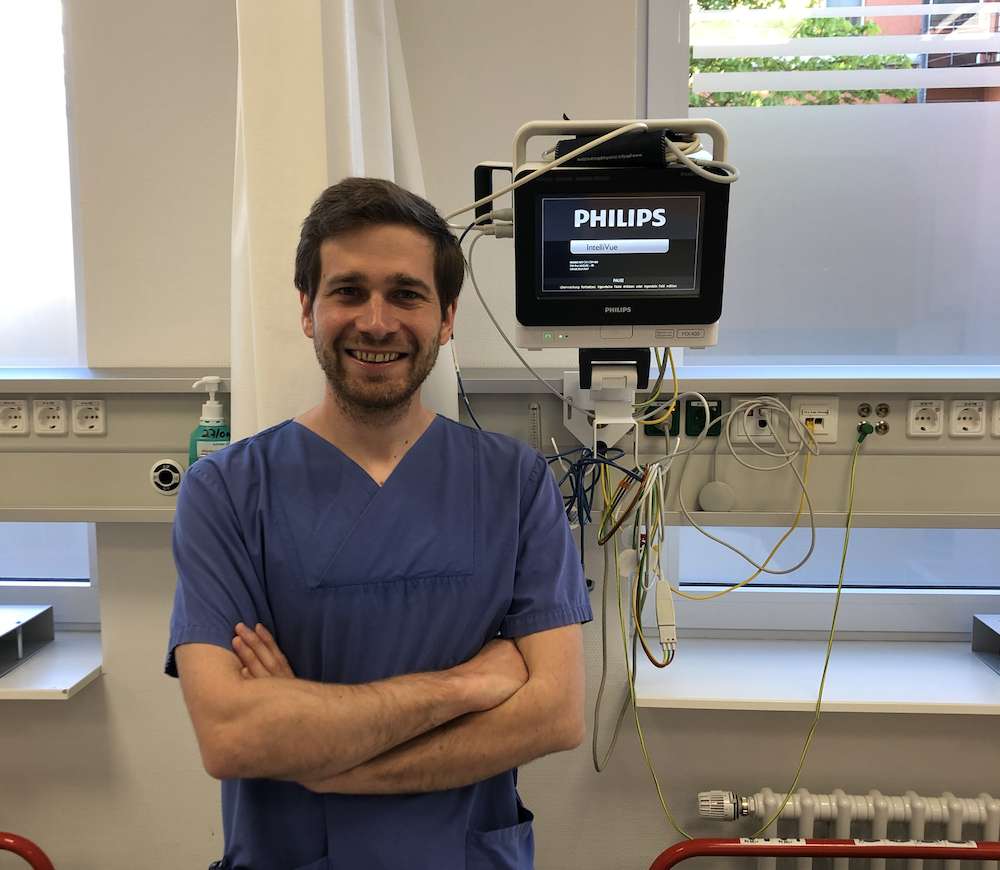 Medicine
I am an resident in orthopedic surgery with a huge interest in emergency medicine and FOAM. And I'm part of the Twankenhaus think thank that aims for a better health system.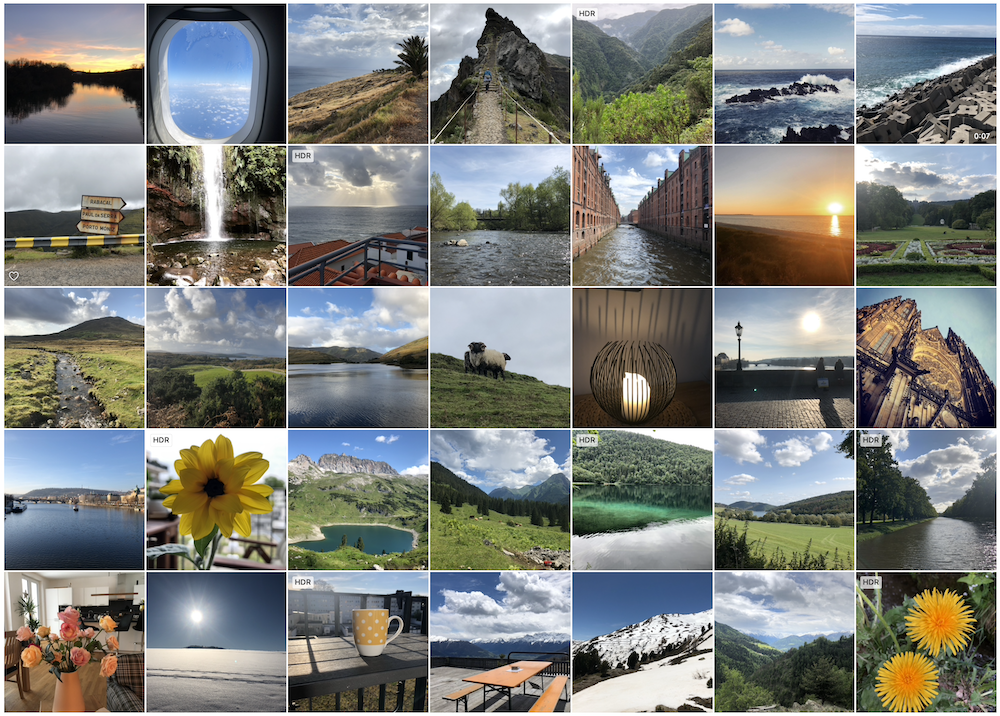 Photography
I really enjoy taking pictures of landcapes, flowers and plants or food. In my early days I posted them on DeviantART, but at the moment I mostly post them on Instagram.